The Story Craft Cafe Podcast
Story Crafters talking about the magic of storytelling and giving you the tools to craft your story. We're launching a new kind of online writing community. One where we can all find support, encouragement, ideas, and inspiration. A place where we can all write together. A place where we can celebrate failures and successes, find mentors, and work together to get published.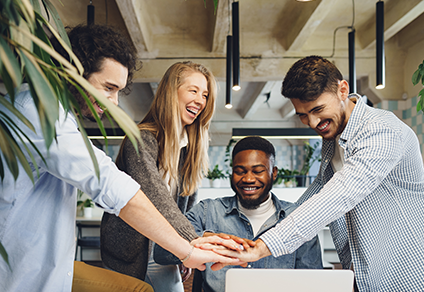 Your Title
This is the description area. You can write an introduction or add anything you want to tell your audience. This can help potential listeners better understand and become interested in your podcast. Think about what will motivate them to hit the play button. What is your podcast about? What makes it unique? This is your chance to introduce your podcast and grab their attention.